Discover the upcoming mobility challenges
Do you have an innovation in sustainable mobility? Check out these most exciting mobility challenges for startups and researchers. Apply and make a change for a better mobility and better cities!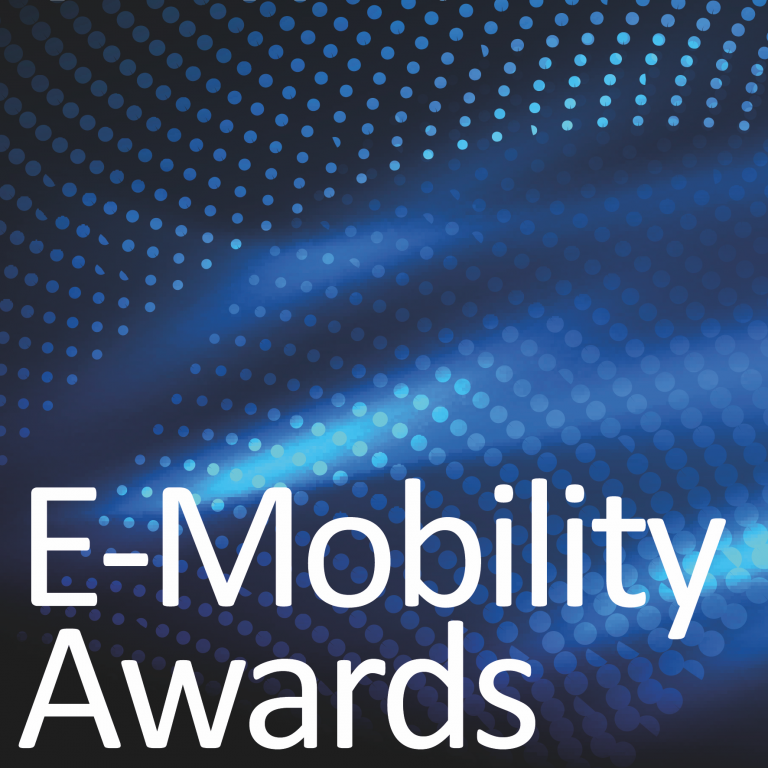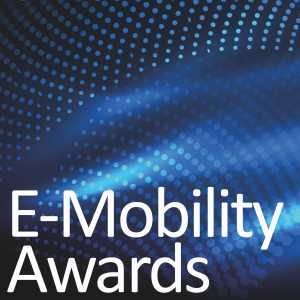 Worldwide
Final submission papers by July 21st, 2023
The E-Mobility Awards (incorporating the Electric Vehicle Awards) seek out ingenuity, innovation and achievement across the sector. 
The Awards will embrace the OEMs in EV, but also look at marine, aviation, working vehicles and mass transit. There are categories covering design, engineering and charge point manufacturing, as well as the teams that support the whole mobility/EV sector.
Every winner will receive a custom-designed, Category Winner trophy and a winner's logo for print or online use.
The Prix d'Honneur winner (if awarded) will receive a gold version of the trophy.
Close runners-up will receive an acrylic Award of Merit trophy and a logo for print or online use.
All finalists will receive a logo to display online or in print.
What to display your mobility challenge?
Send us an email for the chance to be featured among mobility challenges from around the world!