Discover the upcoming mobility challenges
Do you have an innovation in sustainable mobility? Check out these most exciting mobility challenges for startups and researchers. Apply and make a change for a better mobility and better cities!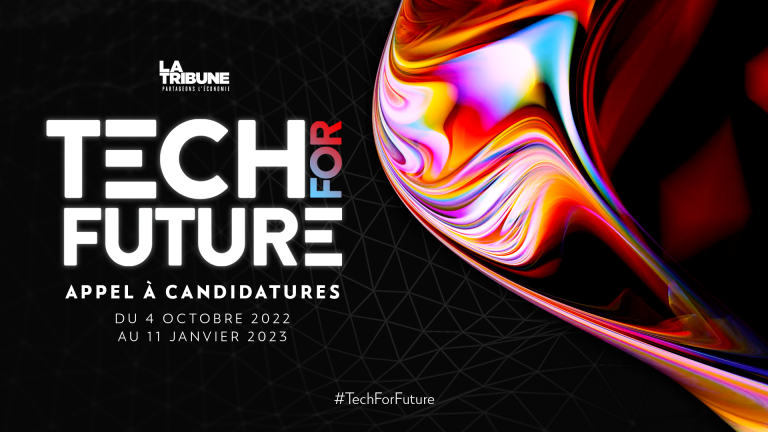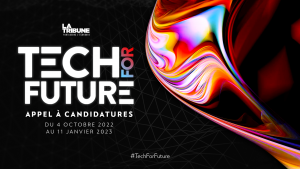 France
Postuler avant le 11 janvier, 2023
10 000 startups devient Tech for Future. Le plus grand concours de Startups de France repart à la recherche de Startups innovantes qui révolutionne l'industrie du futur. 
100.000 euros d'espaces publicitaires à dépenser sur les supports de La Tribune
Portrait édité par un journaliste de La Tribune
Article de présentation de la startup
Campagne de visibilité sur les réseaux sociaux durant les jurys et jusqu'à la cérémonie
Networking avec notre jury, les journalistes de La Tribune et l'écosystème local lors du cocktail
Invitation de la rédaction de La Tribune à des débats au Grand Rex ou à d'autres événements de La Tribune
Accès aux RDVs B2B lors de la journée au Grand Rex
20 invitations à la soirée au Grand Rex
Un trophée remis lors de la cérémonie au grand rex avec prise de parole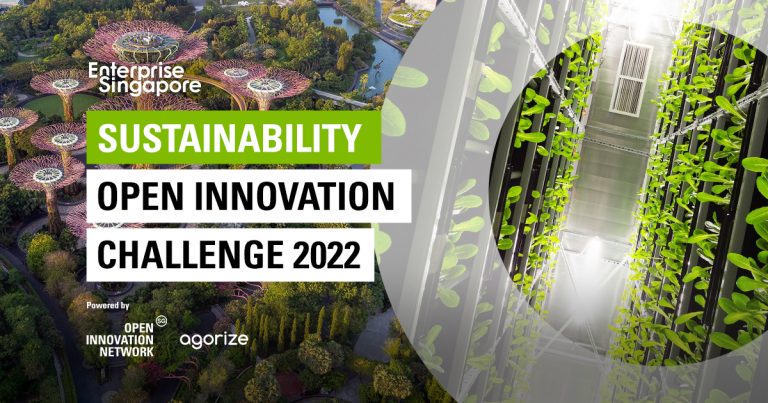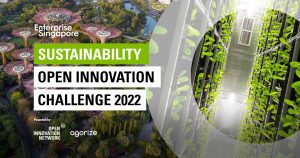 Sustainable Open Innovation Challenge
Worldwide
Apply before January 31st, 2023
Embrace a sustainable future and harness your innovative ideas to create a greener planet for all. Sustainability Open Innovation Challenge 2022 launched by Enterprise Singapore, aims to bring together industry partners and creative innovators to co-develop sustainable solutions in key areas such as sustainable materials, packaging, zero-waste and many more.
Winning innovators will access a unique opportunity for co-innovation with corporates, benefiting from their extensive expertise, mentorship and resources.
Other prize rewards include potential grant support from Enterprise Singapore, S$70,000 from Hexagon Group, alongside potential funding and test-bedding opportunities from the industry partners themselves.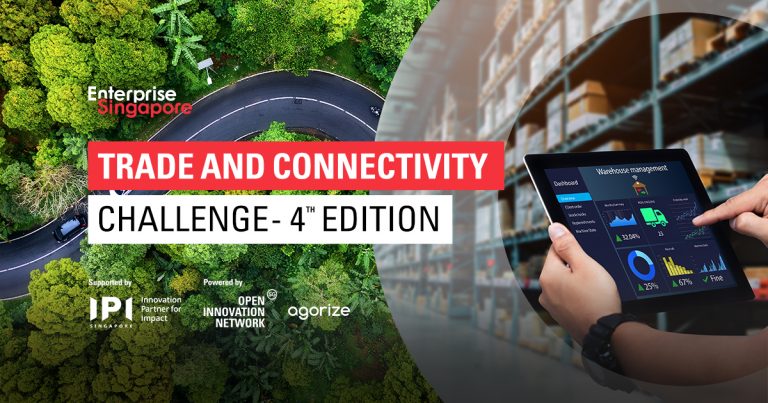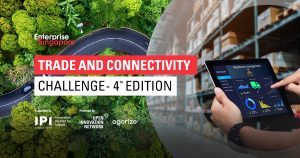 Trade and Connectivity Challenge
Worldwide
Apply before March 1st, 2023
The Trade and Connectivity Challenge (TCC) is back for its fourth edition! Organised by Enterprise Singapore, TCC aims to drive partnerships between corporates and startups or SMEs, to co-create key innovative solutions that address on-the-ground industry needs and boost digital transformation in the trade and connectivity sectors.
Shortlisted participants will have the opportunity to collaborate, co-develop and pilot solutions with key global and local corporate partners via paid trials. A total prize pool of S$100,000 of grant prizes is made available for TCC – 4th Edition.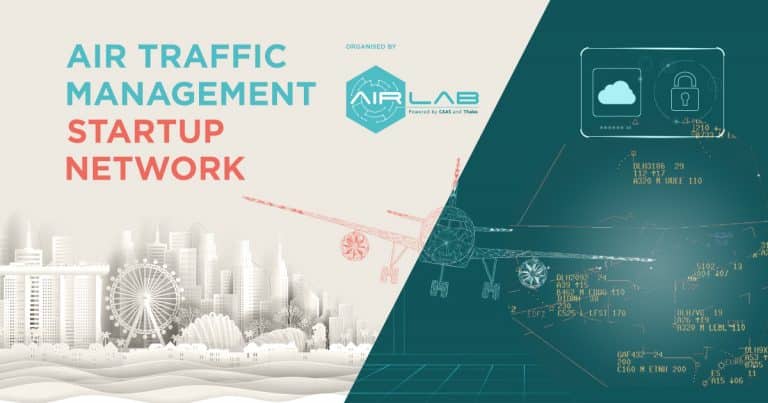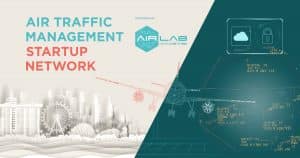 AIR Lab ATM Startup Network
Worldwide
Apply before April 5th, 2023
Air traffic in the Asia Pacific region is poised to grow as air travel returns gradually in the region. Singapore is being developed as a Centre of Excellence (CoE) for Air Traffic Management (ATM), with a vibrant ATM R&D landscape comprising key ATM stakeholders to grow the local ATM R&D expertise.
Leveraging this immense market opportunity and future business potential, AIR Lab is calling startups worldwide to join the AIR Lab ATM Startup Network and help advance the future of ATM. This is a unique opportunity to define the skies of tomorrow using exciting open and advanced technologies, as well as to be immersed in a vibrant ecosystem where the ideas and innovations of think tanks, academia and aviation stakeholders converge.
Startups will get the chance to work with a world-class innovation lab, backed by two leading Air Traffic Management entities: Thales and the Civil Aviation Authority of Singapore (CAAS). You will also be part of insightful webinars, fireside chats and keynote speeches.
Want to make a difference in improving global ATM system efficiency, innovation, and resiliency?
Apply now and join us on this exciting journey! 
Proof-of-Concepts with the selected proposals from Jun 2023