Discover the upcoming mobility challenges
Do you have an innovation in sustainable mobility? Check out these most exciting mobility challenges for startups and researchers. Apply and make a change for a better mobility and better cities!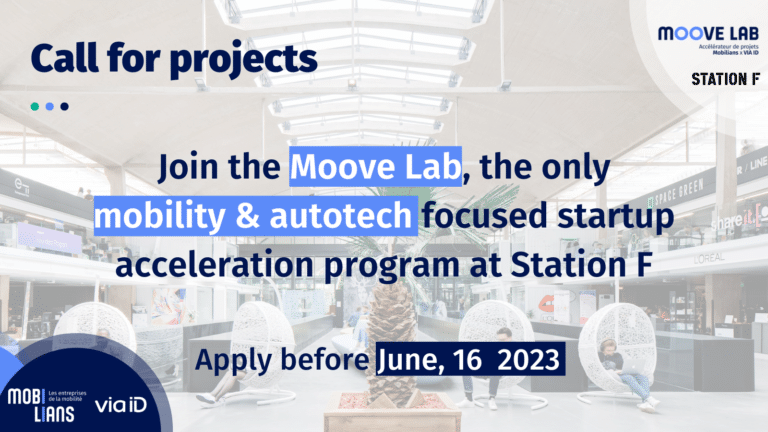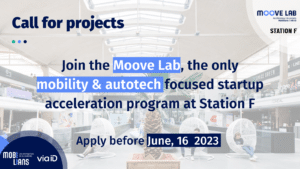 Moove Lab - Call for applications
Worldwide
Apply before June 16th, 2023
The Moove Lab, France's leading mobility & autotech focused startup accelerator program , based at Station F Paris, just launched the call for startups to select its next batch sponsored by BMW Group France!
The Moove Lab supports startups active in the following areas:
– Innovative solutions for the automotive aftermarket (vehicle dealers and repairers, car rental..)
– New mobility
– Electric mobility
– Connected vehicles and mobility data
– Circular economy and second-hand vehicles
The 15 selected startups will join the Moove Lab in October 2023 and will benefit from a 6-month intensive program :

– Customised support from the Moove Lab team and a network of experts on key topics for entrepreneurs: fundraising & financing, growth hacking, communication & press relations, business development, international expansion…
– Business and experimentation opportunities with the program's partners : BMW Group France, Bridgestone, Cofidis, EIT Urban Mobility, EDF, Bessé, Roole, Opteven, Bee2Link, BCA Expertise, OPCO Mobilités, ANFA and the NextMove competitiveness cluster
– Workstations at Station F, the world's largest startup campus, which brings together an unparalleled ecosystem of partners and resources for entrepreneurs
– Privileged access to the powerful networks of the program founders MOBILIANS and Via ID
– High visibility in the French mobility and automotive ecosystems
– Exchanges and collaborative workshops between startups and with our alumni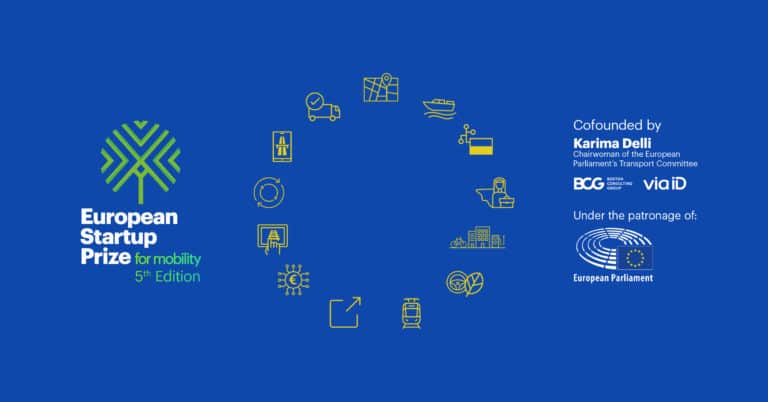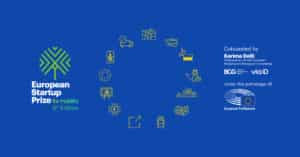 5th European Startup Prize for Mobility
Europe
Apply before June 20th, 2023
European startups, working on clean mobility, here's YOUR CHANCE to become one of the 10 award-winning startups and get a dream booster from a major ecosystem of European Union institutions, multinational transport companies, and tech platforms.

The EUSP has one goal, accelerate the international expansion of the best European mobility startups!
The top 10 startups will be awarded on the day of the Award Ceremony.
They will then be invited for a three-month acceleration programme, run by our co-founders Via-ID.
In addition, the top 3 will enjoy awarded a dedicated consulting package by our partner Roland Berger.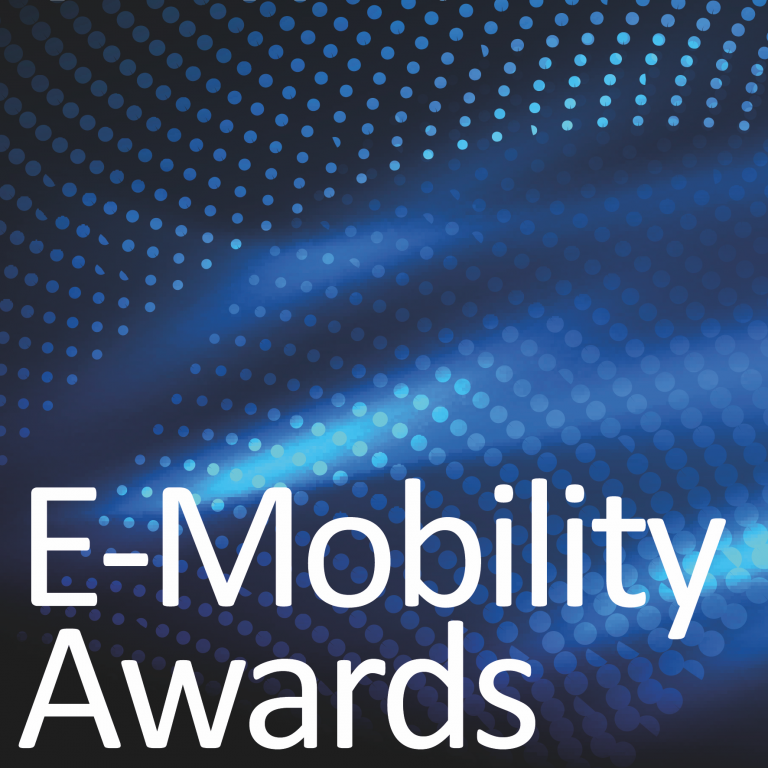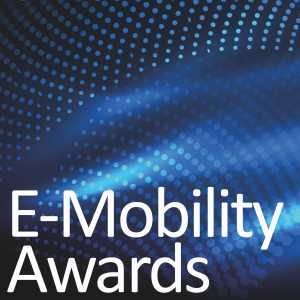 Worldwide
Final submission papers by July 21st, 2023
The E-Mobility Awards (incorporating the Electric Vehicle Awards) seek out ingenuity, innovation and achievement across the sector. 
The Awards will embrace the OEMs in EV, but also look at marine, aviation, working vehicles and mass transit. There are categories covering design, engineering and charge point manufacturing, as well as the teams that support the whole mobility/EV sector.
Every winner will receive a custom-designed, Category Winner trophy and a winner's logo for print or online use.
The Prix d'Honneur winner (if awarded) will receive a gold version of the trophy.
Close runners-up will receive an acrylic Award of Merit trophy and a logo for print or online use.
All finalists will receive a logo to display online or in print.
What to display your mobility challenge?
Send us an email for the chance to be featured among mobility challenges from around the world!