Meet with sustainable mobility professionals during in-person events
(conferences, exhibitions, expos, shows)
through an innovative format of one hour one-on-one sessions.
Get the opportunity to share the ideas and collaborate on projects!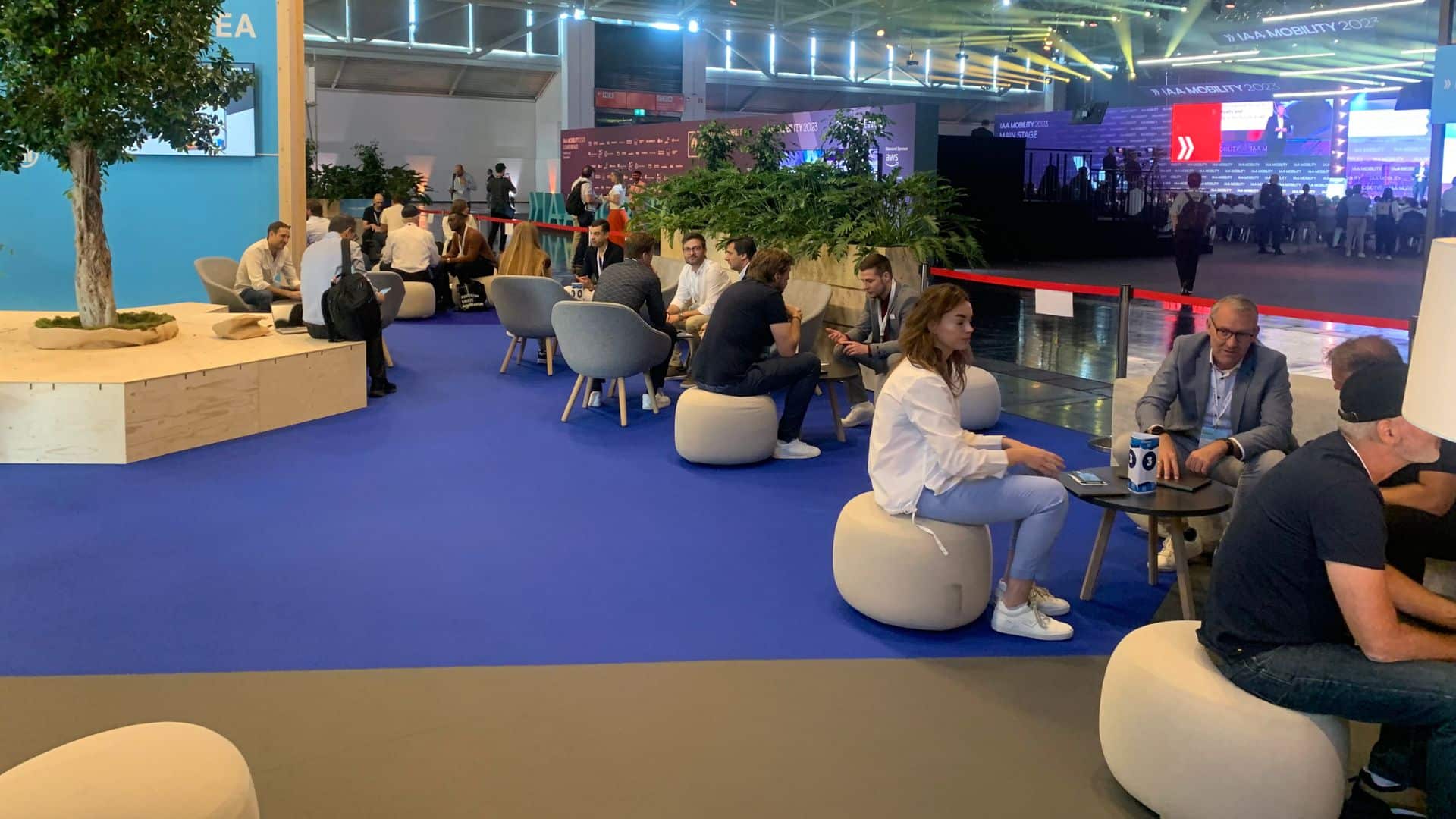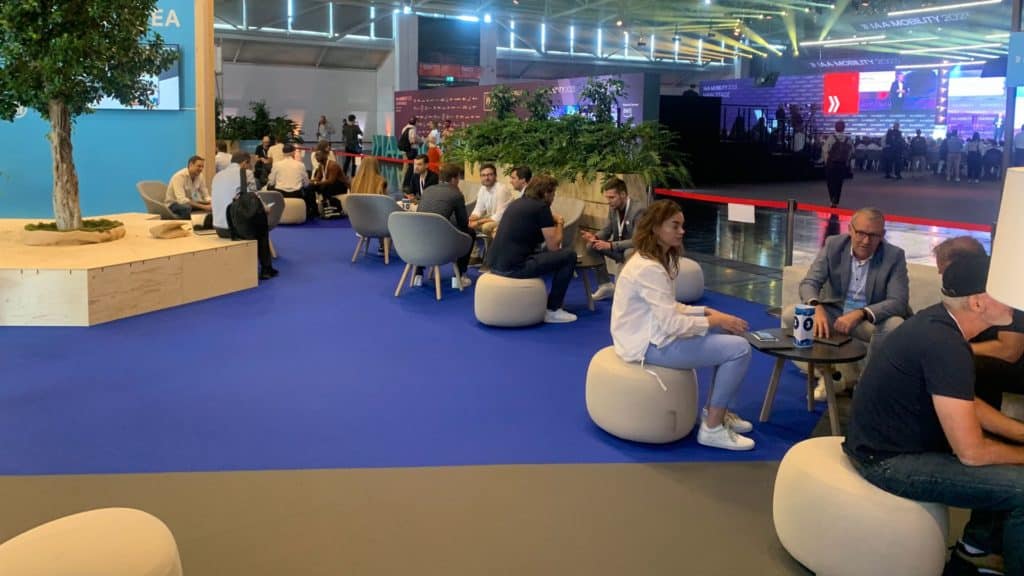 Live at the IAA Mobility Summit
5 – 8 September, 2023
Munich, Germany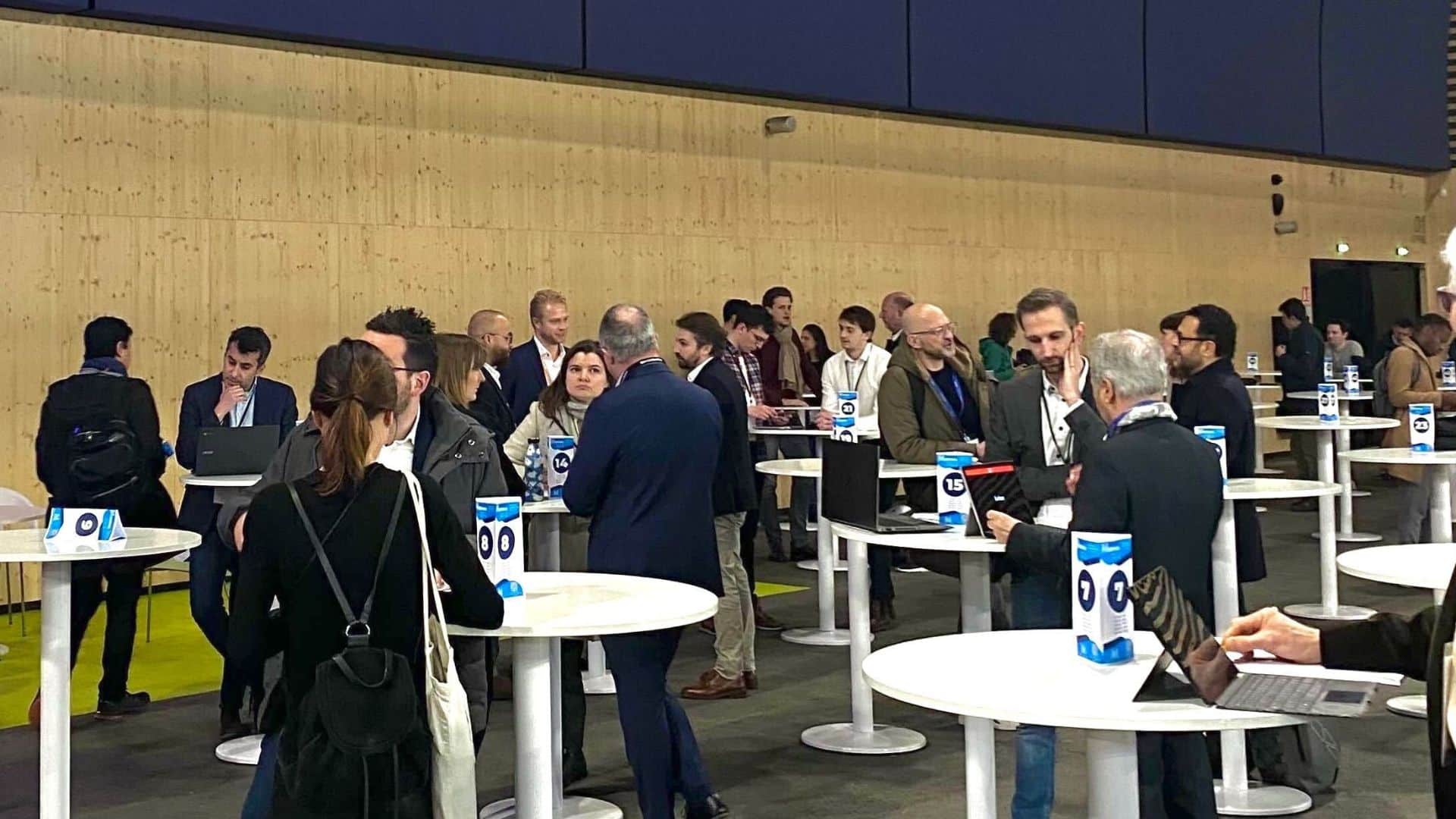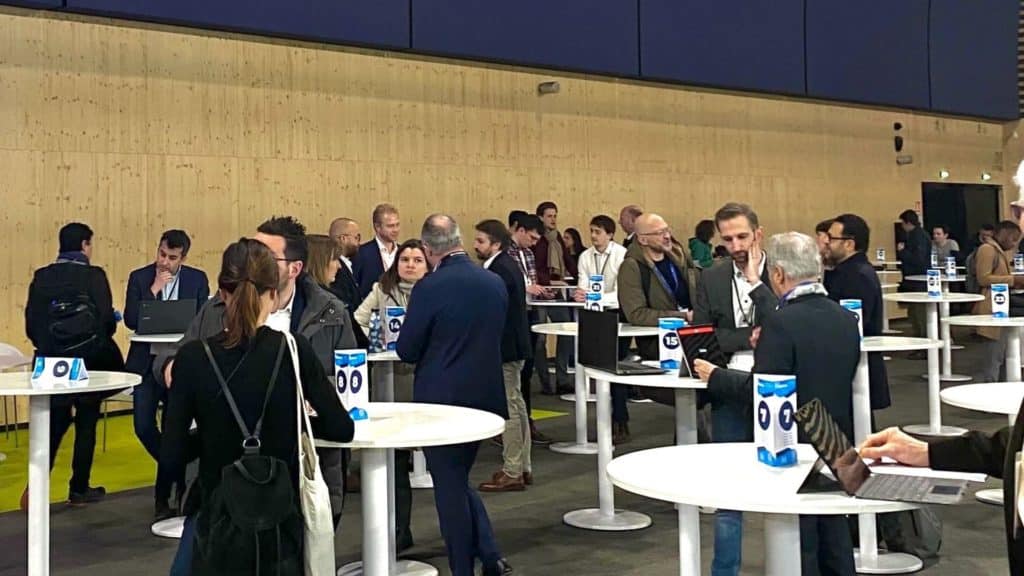 5 – 7 April, 2023
Paris, France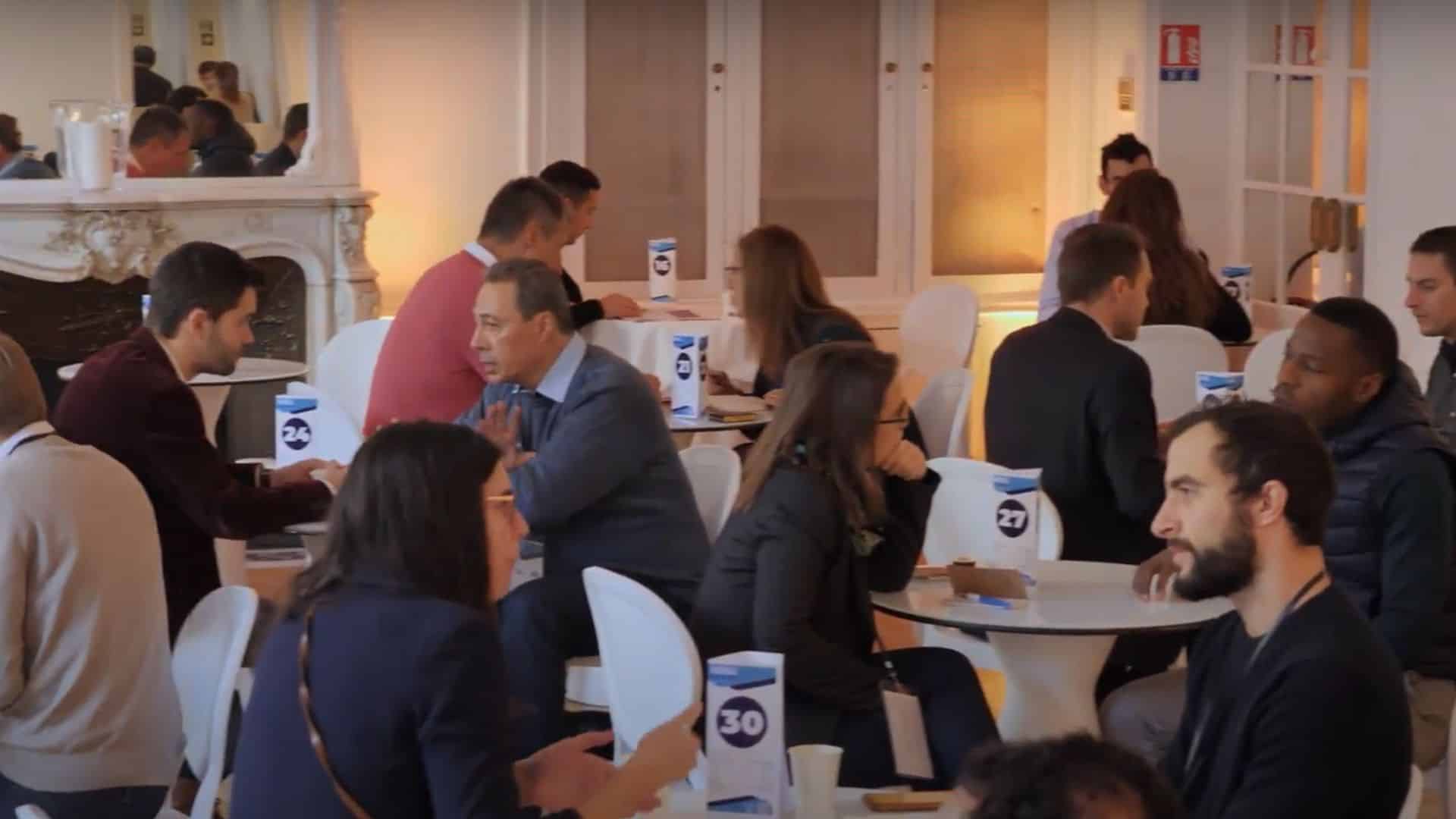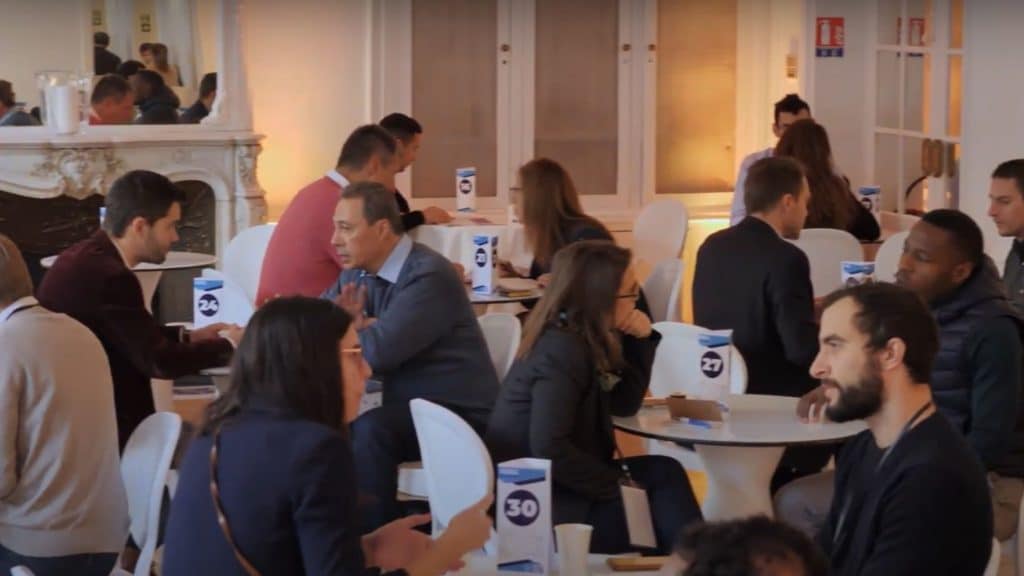 13 December, 2022
Paris, France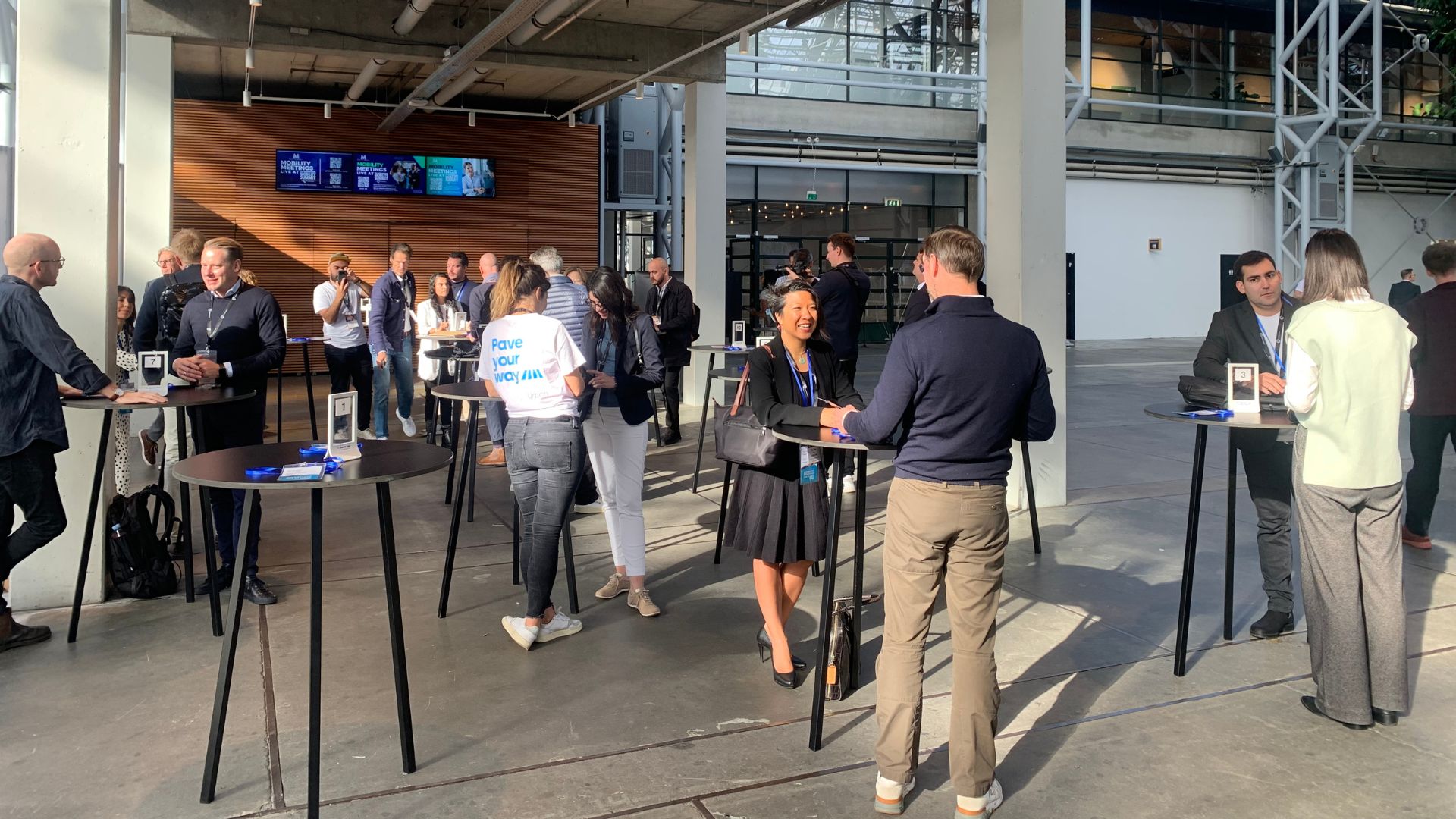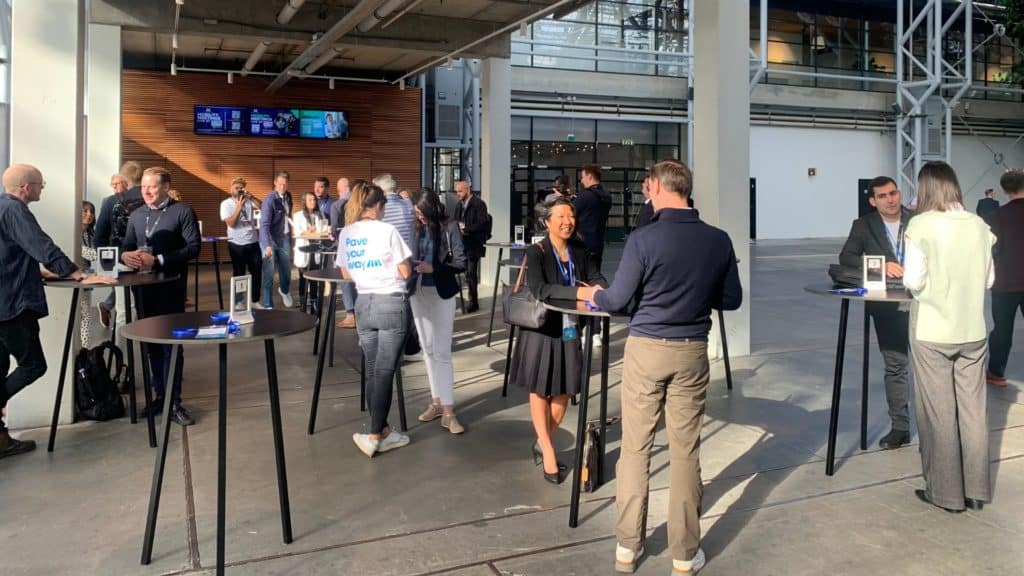 Live at The International Mobility Summit
12 – 13 October, 2022
Copenhagen, Denmark
Want to find out more about our Mobility Meetings Live and how to organise it at your events?
Mobility Meetings Live Munich
September 2023 | Highlights
Mobility Meetings Live Paris
December 2022 | Highlights
Companies that participated
in our past Mobility Meetings networking sessions
Do you want your company to appear here?
Mobility Meetings Live – Paris 
After thousands of online meetings and successful live versions in Madrid and Copenhagen, Mobility Meetings Live is coming to Paris 🇫🇷
Join us for a whole morning dedicated to networking sessions between policy makers, VCs, startups, journalists, job seekers, recruiters… 🤝
📅 Tuesday 13 December | 9 AM – 1 PM
📍 Les Salons Hoche, Paris
🚨 Hurry up, ticket sales will close on Friday, December 9th 🚨