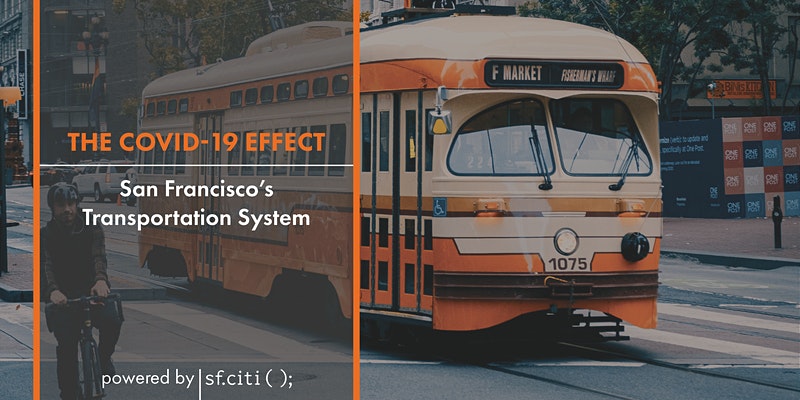 Next Event
Date

09 Jun 2020

Time

PACIFIC TIME
10:00 am - 11:00 am
Shelter in place orders completely upended normal traffic patterns and transportation habits. And the impact—both positive and negative—from changes caused by COVID-19 became apparent almost immediately.
Now as San Francisco and other cities start to reopen and people slowly make their way back to the office, the limits of our public transit agencies and transportation infrastructure will be put to the test.
Throughout the discussion, we'll dive deeper into how San Francisco's transportation agencies like the SFMTA are preparing for physical distancing protocols that protect both riders and drivers. We'll also discuss alternative modes of transportation to get to work, such as biking, scooters, or no commute at all—à la telecommuting.
Next Event
Date

09 Jun 2020

Time

PACIFIC TIME
10:00 am - 11:00 am
FOLLOW THE MOVEMENT 🚀 #MOBILITYMAKERS
Copyright © 2020 Mobility Makers