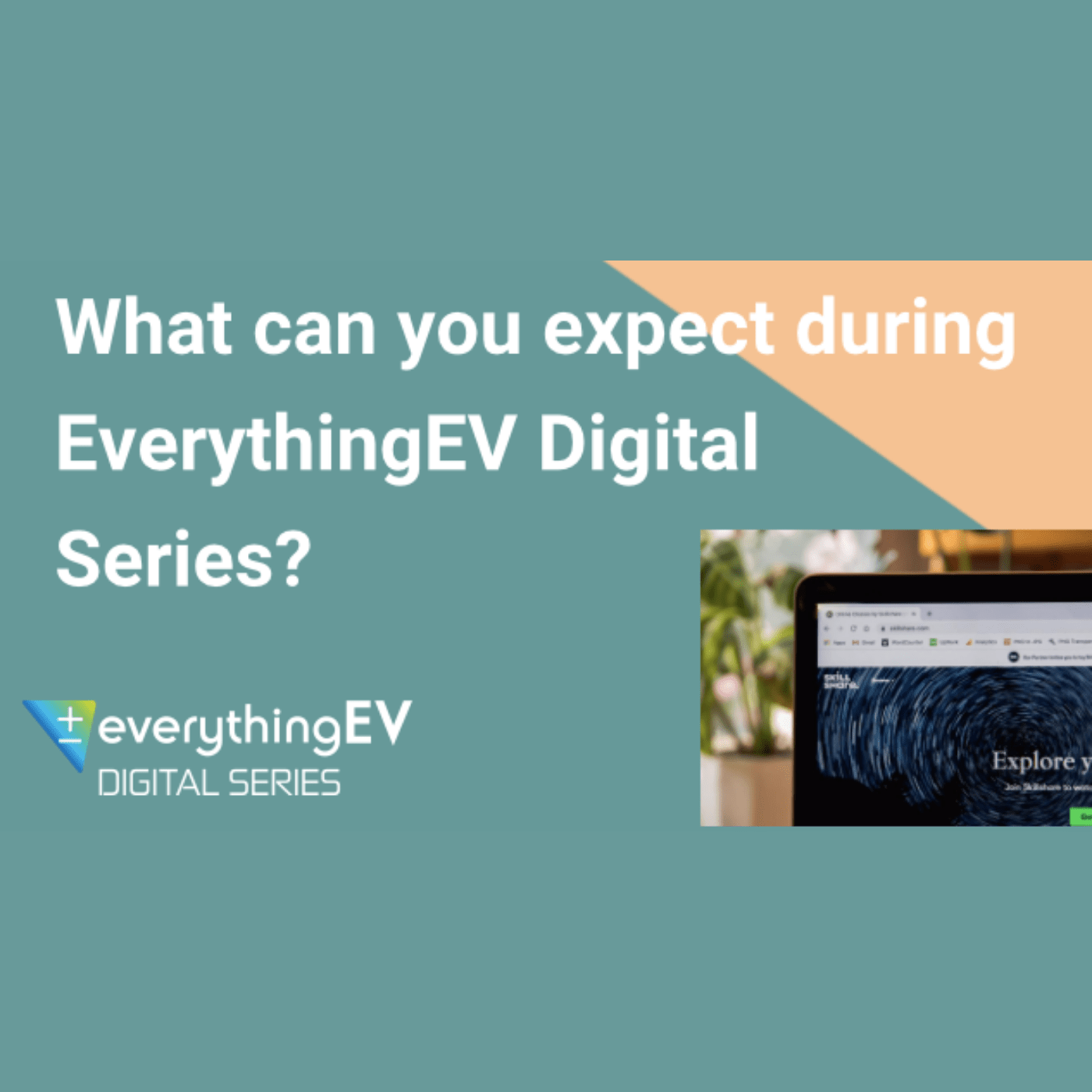 Next Event
Date

14 Jul 2020

Time

ET
2:00 pm - 2:30 pm
Continuing on from it's recent successful live events, the EverythingEV portfolio looks to drive home the same success – online! Solar Media is now organising its first EverythingEV Digital Series with a simple aim: to decarbonise road transport — all from the comfort and safety of your computer.
Register for free to join our online panels and presentations on topics including; fleet electrification, charging infrastructure and energy strategies to reduce grid demands.
Come and join us for something truly engaging and unique!
Next Event
Date

14 Jul 2020

Time

ET
2:00 pm - 2:30 pm
FOLLOW THE MOVEMENT 🚀 #MOBILITYMAKERS
Copyright © 2020 Mobility Makers