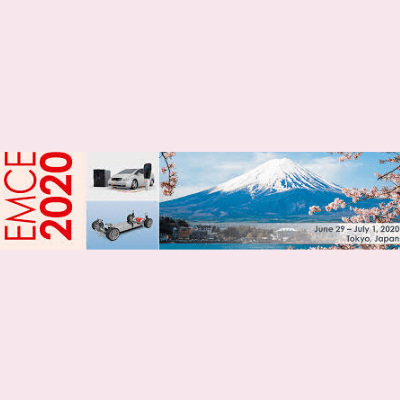 Next Event
Date

14 Jul 2020

Time

ET
2:00 pm - 2:30 pm
Promote your Products and Services!
The E-Mobility revolution is undeniable. The International Energy Agency expects the number of electric cars on the road to increase from 2 million in 2016 to 70 million in 2025. Which impact will this have on Ecodesign, the Circular Economy, Recycling and Raw Materials Supply?
At EMCE 2020, Industry and experts shall present Innovative Concepts, Recycling & Reuse as well as Material Supply in the field of E-Mobility and Battery & Fuel cell.
Meet all the industry's stakeholders in a spacious Exhibition parallel to the Conference.
Display your products and services. Show the hottest innovations in E-Mobility: cars, trucks, bikes, drones, toys, planes, helicopters, power storage and distribution.
Next Event
Date

14 Jul 2020

Time

ET
2:00 pm - 2:30 pm
FOLLOW THE MOVEMENT 🚀 #MOBILITYMAKERS
Copyright © 2020 Mobility Makers